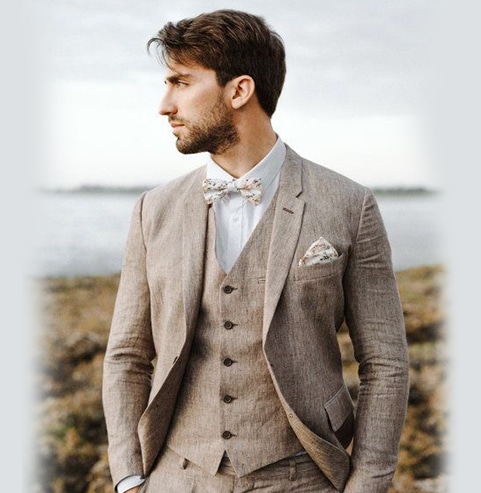 RENT TUXEDOS AND TAIL COAT IN BRUSSELS
LET ELEGANCE BE A GUEST OF YOUR CEREMONIES.
Tuxedos and tail coat (morning coat) rental service. For all your events (weddings, engagement party, balls, …), we offer the appropriate services.
We also offer a rental service of tailcoats for wedding suites and a special offer that allows you to privatise our shop and enjoy a pleasant moment with friends over a nice drink.

RENTAL OF TUXEDOS AND TAILCOATS
ENJOY OUR SPECIAL OFFER ONLINE: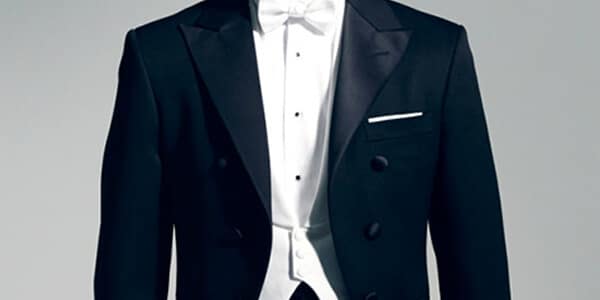 RENT OF TAILCOAT
Tailcoat for rent: 129 € *, 3-piece set (anthracite gray vest, light gray waistcoat and striped gray trousers). See conditions in store.
(* standard price in store, 30 € discount for all "online appointments")

DISCOVER THE RENTAL SERVICE OF LA MAISON DE MAÎTRES
ALWAYS WITH ELEGANCE
Whether it's renting a tuxedo or a tailcoat, we do not compromise on the quality and the fit of our rental models.
ADJUSTED WITH MASTERY
The alterations on the lengths of the sleeves and the trousers are included in the price and ensured by our workshop with the same rigour as for a Made-to-Measure garment.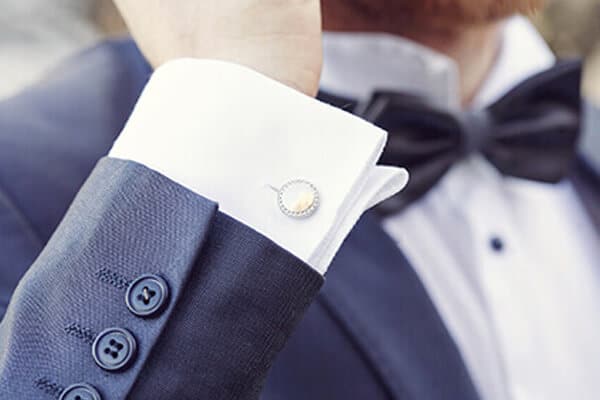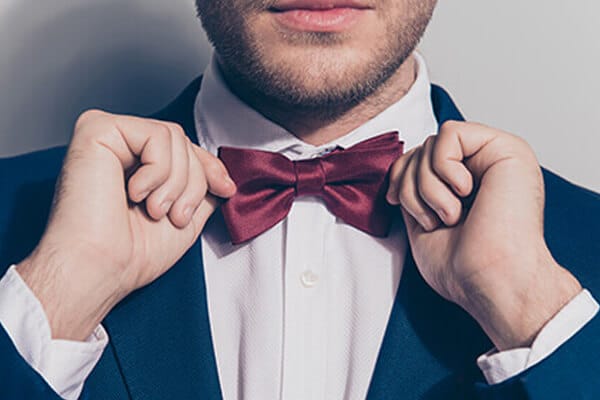 " LIKE NEW "
After each tuxedo or tailcoat rental, a professional cleaning of the garment is done. In addition, each garment is rented a limited number of times. This gives you the certainty of renting a clean garment that is in good condition and has been worn very little.
Book with us a special moment (30 min.) of one-on-one with our tailor and image advisor. It is free and without commitment.