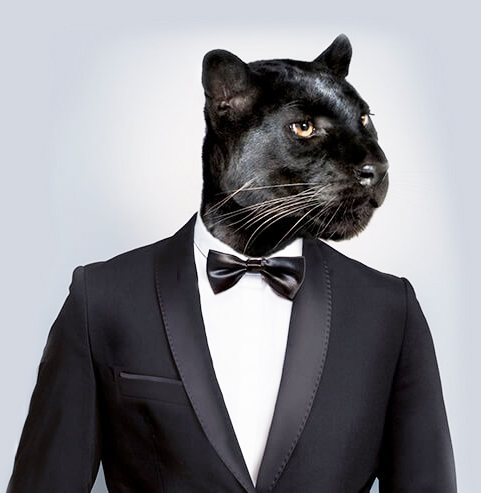 TAILORED WEDDING SUITS
MAKE TAILOR-MADE A GUEST AT YOUR CEREMONY.
We make your Tailor-Made wedding suit and personalise it to the smallest detail: morning coat, tail coat, waste-coat, dress-shirt, cufflinks, tie, belt and shoes.
You will then be impeccably dressed for the day of the ceremony and your photos will be sublime…


WEDDING SUIT: OUR FINEST CREATIONS
Book with us a special moment (30 min.) of one-on-one with our tailor and image advisor. It is free and without commitment.
THE BEST ADVICES FOR YOUR WEDDING SUIT
A GUIDE DESIGNED FOR FUTURE GROOMS
Most couples invest a huge amount of time in the organization of their wedding: the choice of the place, the caterer, the animation, the floral arrangement, the dress of the bride, …
If you want to be sure that you will take full advantage of D-Day and keep beautiful memories (and beautiful photos !!), the choice of the right suit is also central!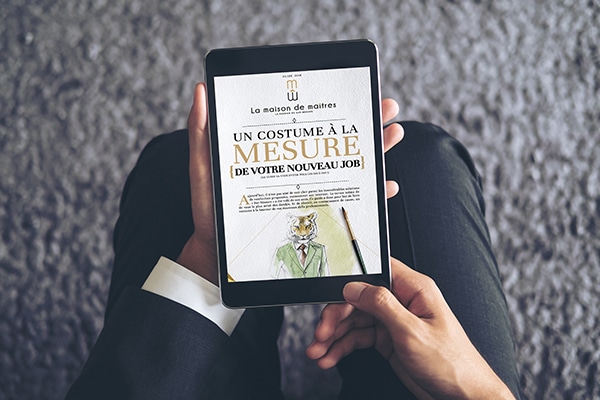 OUR "CEREMONY CONCEPT"


Counselling from a visual advisor, offered free of charge..


Your Tailored ceremony dress shirt
is offered with the purchase of your suit*.
*See conditions in store.


Adjustments up until the day of the ceremony, offered for free.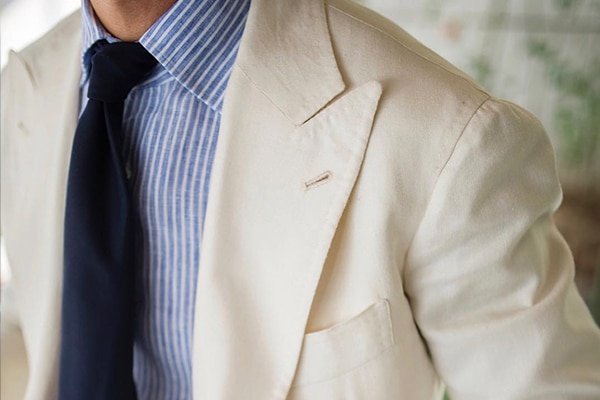 THE CHOICE…
YOUR TAILORED WEDDING SUIT, WITH GUIDANCE FROM AN IMAGE ADVISOR
In the making of a Tailor-Made wedding suit, the choice of fabrics and the personalisation possibilities are endless. To guide you, the image advisor analyses your face, your morphology and your personality to sublimate your silhouette and defines a style that suits you.
TAILOR-MADE, ENDLESS INSPIRATION
We make your Tailored wedding suit and customise to the smallest details your suit jacket, morning coat, waist-coat, dress-shirt, cufflinks, tie, belt and shoes.
You will then be impeccably dressed for the day of the ceremony.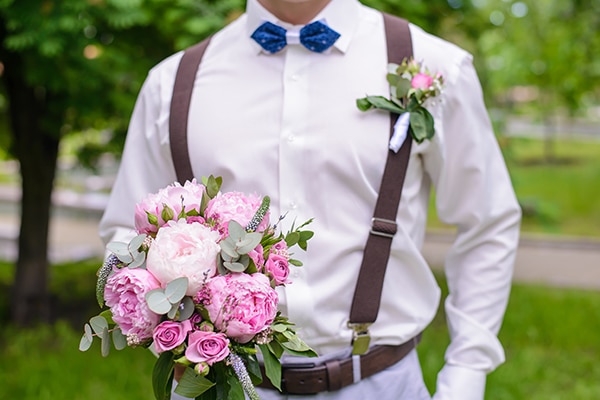 Accessories, to make a difference!
An unusual bow tie, a colorful tie, original cufflinks, funny suspenders, an elegant clutch … the accessories bring a festive touch and will enhance your outfit.
This is the reason why, we offer a wide choice of accessories, from the most classic to the most extravagant, in order to complete your outfit with taste and elegance.
PERFECT FOR THE BIG DAY
There are often several months between the ordering of the ceremonial suit and the day of the wedding. Last minute adjustments of your Tailored wedding suit are not to be excluded.
With our own alteration shop, we can quickly fix your wedding suit and make sure it's perfect for the big day.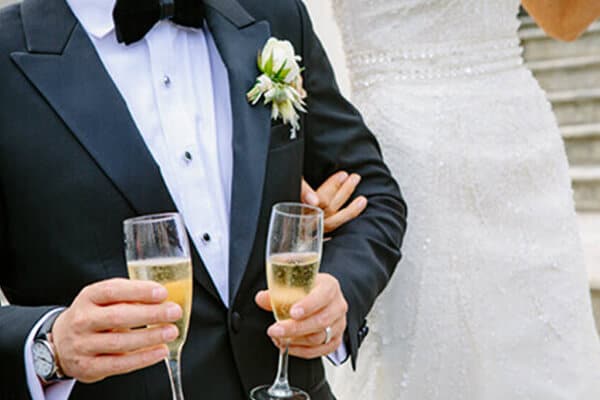 LET US GUIDE YOU BY OUR IMAGE ADVISOR DURING A DISCOVERY APPOINTMENT.