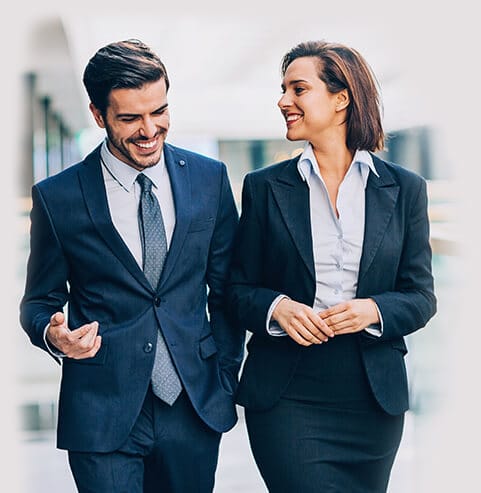 TAILOR AT WORK: TAILORED UNIFORMS AND EMPLOYEE SERVICES
THE IMAGE OF YOUR SOCIETY IS REFLECTED IN THE APPEARANCE OF YOUR TEAMS.
"La maison de maîtres" now offers a "Tailor at Work" concept: Tailor-Made work uniforms and tailoring services for staff. We welcome you in our shop 12 place Stéphanie in Brussels or we will come to your offices.
TAILORED WORK UNIFORM
ELEGANCE AND COMFORT FOR YOUR TEAMS.
Do you think a good appearance improves the image of your business? Are you concerned about the well-being of your teams? Do you want to add personalised touch into their outfits while keeping the identity of your company? Do you want a service where everything is taken care of from start to finish? We take the time to listen to you, advise you and answer your needs with a Tailor-Made solution.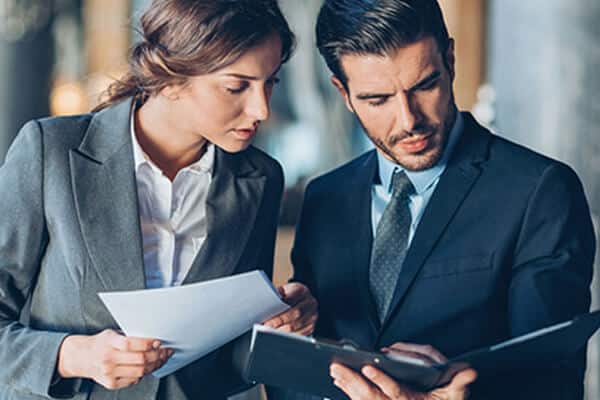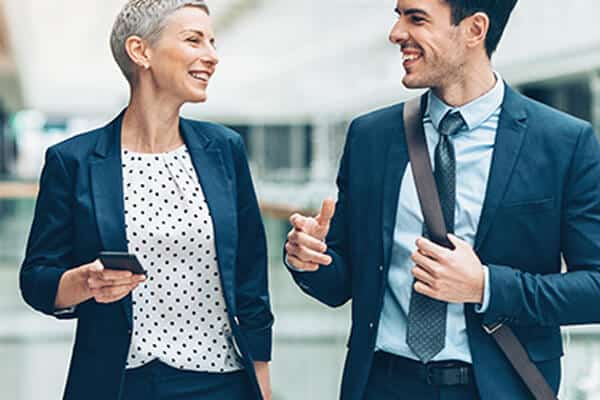 OUR TEAM WILL OFFER YOU TAILORED OUTFITS, ALWAYS IN AGREEMENT WITH YOUR BUDGET.
Complete line of Tailor-Made garments with endless customisation.
Low prices and package deals. Examples: Tailored suits from € 299 – tailored trousers from € 99 dress shirts from € 49.
Measurement and delivery at your office or in our showroom.
Speed and flexibility thanks to the services of our touch-up workshop.
Uniforms = 100% tax deductible.
TAILORING SERVICES
AN ATTRACTIVE TAILOR-MADE DEAL
An untaxed deal in the luxury field for all employees, isn't it an amazing offer? A service designed to make their lives easier and allow them more free time, isn't it worth it? Perfectly dressed teams, isn't it also a beautiful showcase for the company? Our tailors are at your service to guide you in your clothing choices and ways to enhance your figure.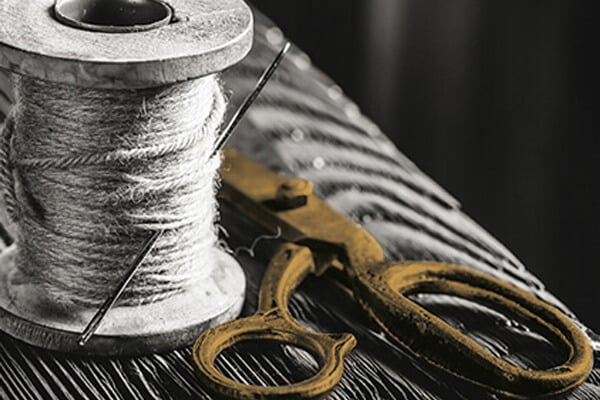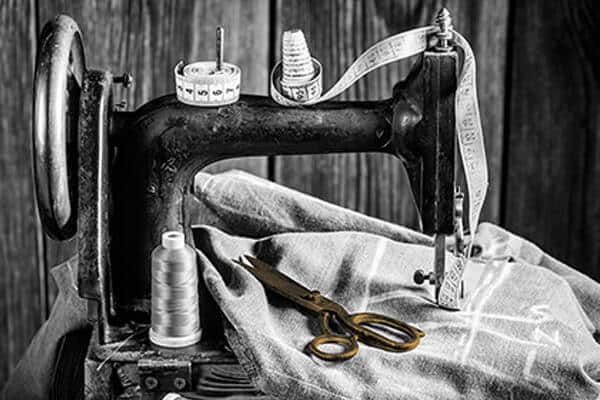 YOUR EMPLOYEES WILL BENEFIT FROM A REAL TAILOR-MADE SERVICE WITH ADVANTAGEOUS TERMS.
Our complete Tailored products at great prices.
Image consulting offered.
Free service for the company and untaxed for the employee.
Preferably by appointment at our showroom or at our office.
Our "tailors workshop" for adjustments, repair or transformation of their garment.
LET US GUIDE YOU BY OUR IMAGE ADVISOR DURING A DISCOVERY APPOINTMENT.
CONTACT US TO DISCUSS YOU NEEDS