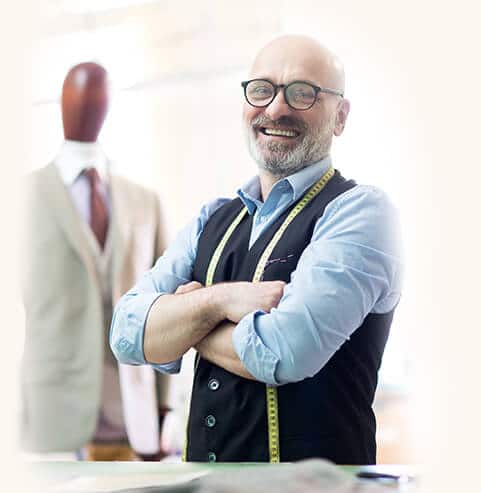 TAILORS' WORKSHOP: ADJUSTMENTS AND TRANSFORMATIONS
TRADITIONAL TAILORING SERVICES, A MASTER TAILOR'S KNOW-HOW, CREATIVE STYLIST ADVICE.
Adjustments, alterations, repairs and custom transformations of your suits, trousers, dress shirts, coats and waist coats. It can be done either at our place, 12 place Stéphanie in Brussels, or if several services are needed, we can come to you at your home or your office.
Show us your garments or talk to us about your ideas: our advice is always free and without obligations.

ADJUST, TRANSFORM AND RENEW ALL YOUR SUITS, DRESS-SHIRTS, TROUSERS, JACKETS
3 SIMPLE STEPS ET YOU WILL GO HOME WITH A SMILE
1 BRING US YOUR GARMENTS (SUITS, TROUSERS, DRESS-SHIRTS,…)
OLD OR OUT OF FASHION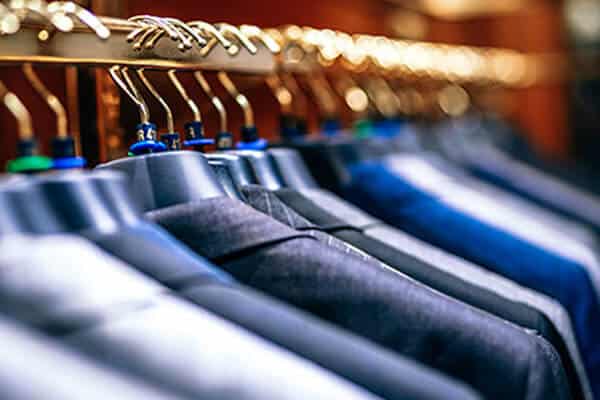 " DO YOU HAVE GARMENTS WHICH YOU DON'T WANT TO GIVE AWAY BUT WHICH ARE SLIGHTLY DAMAGED, OUT OF FASHION OR NOT WELL FITTED?"
" HAVE YOU JUST BROUGHT AN OUTFIT WHICH NEEDS A FEW ADJUSTMENTS?"
Bring us all the garments that you want adjusted. Our tailor will take the time to listen to you, to advise you, and will let you know free of charge what is possible to do or what he recommends doing.
2 OUR SKILLED TAILOR MASTER WILL TAKE YOUR MEASUREMENTS
We will take your measurements and analyse the different garments you want to adjust so we can give them a second life.
Our artisan will do all the adjustments with great care and attention in our workshop.
You will try the garments as many times as necessary to get the perfect result.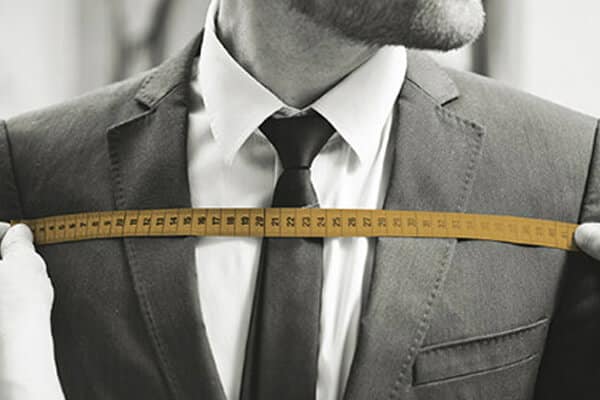 3 YOU WILL GO HOME WITH A SMILE AND A RENEWED TRENDY WARDROBE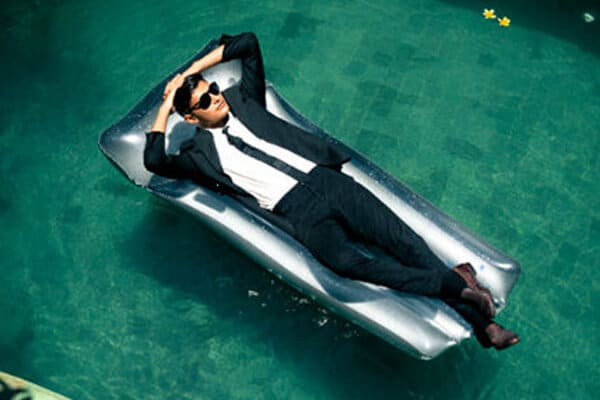 We never let our clients go home unless the result is perfect and up to their expectations.
You may come back whenever you wish to adjust a piece or do a one last touch up.
Your long term satisfaction is our priority.
LET US GUIDE YOU BY OUR IMAGE ADVISOR DURING A DISCOVERY APPOINTMENT.