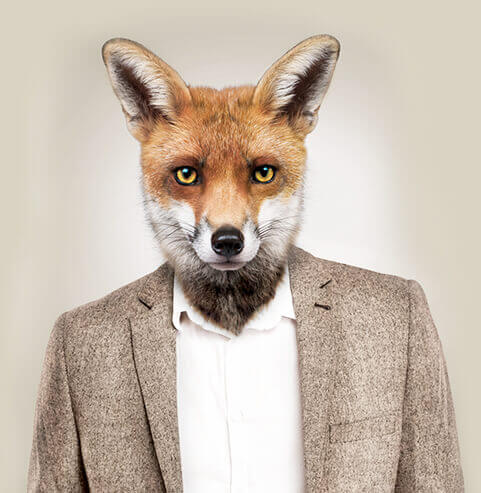 TAILORED SPORTSWEAR IN BRUSSELS
Tailoring is not limited to suits. Less formal clothings are also part of our Tailor-Made catalogue.
For a Tailor-Made sportswear apparel, the process is the same as for suits and dress shirts: the guidance, the fabric choice, the measurements and finally the choice of the level of manufacturing.

Our finest creations
Book with us a special moment (30 min.) of one-on-one with our tailor and image advisor. It is free and without commitment.
Chinos and Corduroy
We are the only ones in Belgium to offer cotton trousers in 80 different colors.
We also offer a line of cotton / cashmere that is a pure delight to wear and velvet trousers which are very comfortable in winter.
The customization elements are as numerous as on classic trousers: number and type of pockets, buttons, zip, pliers, lining, cut,…
You are sure to wear unique and original pants from € 199.
Jeans
You can stand out from the imposed offers of major brands by making Tailor-Made jeans. You will choose your denim, your cut and your own configuration (seams, hems, wash, leather patches, embroidery, rivets …). The Tailor-Made re-invents the jeans as a casual and refined clothing. You will never wear it the same way again.
Tailor-Made Jeans from 249 €
Jacket / blazer
Wear it with classic trousers or "sport" trousers, the jacket is synonym of elegance. As for the suit, different levels of manufacturing are available. In order to simplify the piece, we also offer an unstructured version, without shoulder-piece and lining.

THE CHOICE OF THE MANUFACTURING WORKSHOP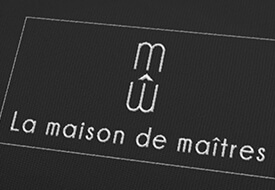 Black
Jeans, chinos, Tailored golf pants from € 249.
Tailored sportswear jacket from 399 €.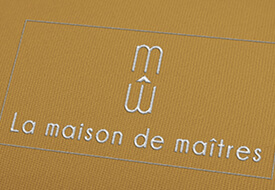 Aurum
Tailored Chinos, golf trousers manufactured in a traditional way in Italy or in Portugal (partially hand finished and with unlimited personalisation options) from € 399.
Tailored sportswear jacket from 999 €.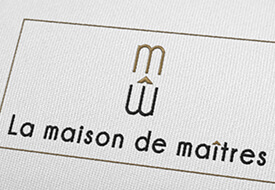 SHARING OUR PASSION WITH YOU FOR NEAPOLITAN TAILOR-MADE

SUBLIMELY LIGHT


SUBLIMELY STYLISH


SUBLIMELY CUT
TO DRESS EFFECTIVELY
Let your tailor take care of it
"I want to be stylish without wasting time"
LET US GUIDE YOU BY OUR IMAGE ADVISOR DURING A DISCOVERY APPOINTMENT.