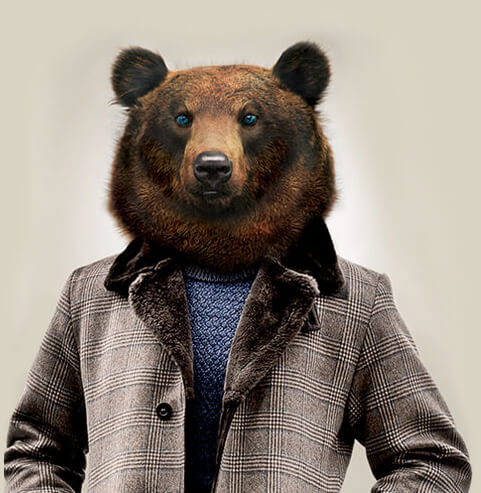 TAILORED COATS IN BRUSSELS
A COAT IN TRADITIONAL ITALIAN LUXURY
Whether it's a down jacket, a trench coat, a jacket, a raincoat, a parka or a classic coat, the making of a Tailored outdoor garment is an exceptional event that deserves special care.
Today we are the only company offering Tailor-Made outdoor garments with such a wide range of options and with such a high level of finish.

Our finest creations
Book with us a special moment (30 min.) of one-on-one with our tailor and image advisor. It is free and without commitment.

ORDERING A CUSTOM COAT,
A PRIVILEGED MOMENT
THE SERVICE, ADVICE AND TECHNICAL EXPERTISE ARE IN THE HEART OF OUR CONCEPT.
FOR A PERFECT RESULT, THIS CUSTOMISED EXPERIENCE HAS 3 KEY-TIME PERIODS.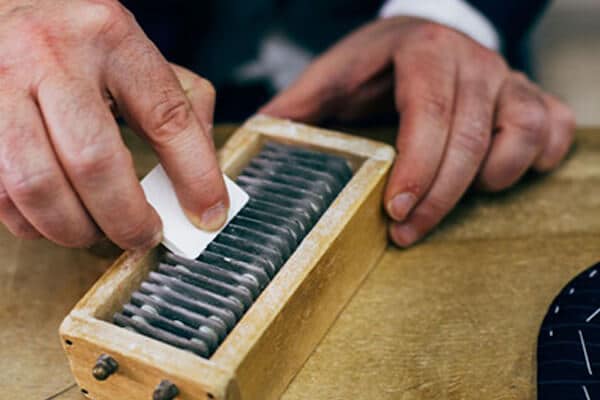 DESIGN
"THE DESIGN OF A TAILOR-MADE COAT MUST BE DONE IN A THOUGHTFUL MANNER. "
Our process begins with an informal exchange with our Tailor and visual Advisor. He will listen to your desires and suggest ideas in accordance with your personality, your morphology and the use of your coat. He can, if necessary, provide you with a first sketch.
During this time, you will also try existing creations, exchange ideas for new creations, and feel the materials and discover the choice of colors.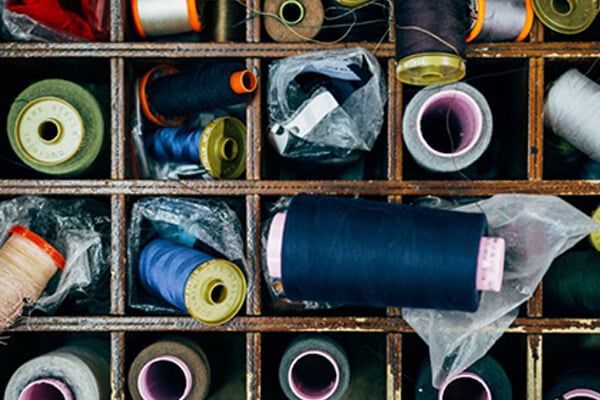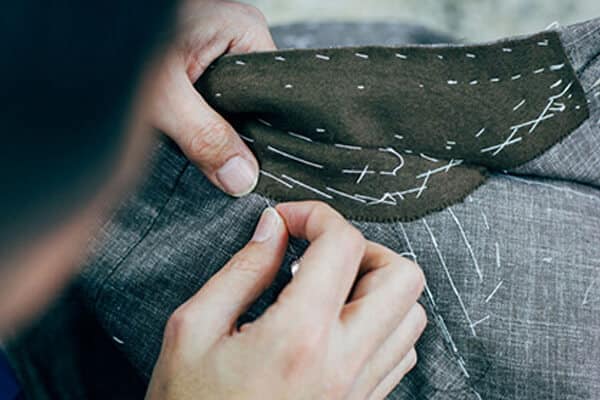 THE REALISATION
For the making of a Tailored coat, whatever your budget is, we offer only high-end materials (wool, cashmere, vicuna, nappa leather, goose down, …) from the best European suppliers. We never compromise on the quality of the material which is the basis of a fine creation.
After choosing the design, materials, colors and finishes of your Tailored coat, our Tailor Master will take a series of measurements on your body. The cut as well as the appropriate adjustments needed for the coat to fall perfectly will also be decided at this time.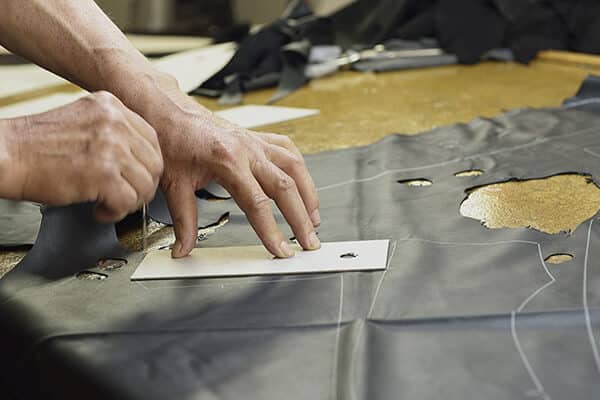 3 THE CHOICE OF THE MANUFACTURING WORKSHOP
Depending on your budget, you will choose your finishing level amongst several workshops which means that for the same fabric, a Tailor-Made coat will be offered at different prices.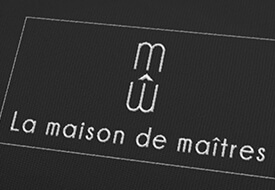 Black
Tailored coat made in Portugal starting from 499 €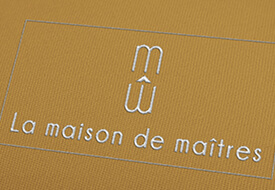 Aurum
Tailored coat made in Italy or Portugal in a traditional way (half or full canvas, hand finishing and unlimited personalisation possibilities), starting from 1499 €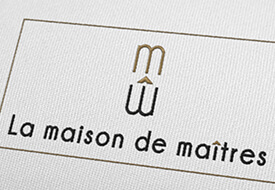 Bespoke By
Marini Sinclair or Orazio Luciano: coat, down jacket, Tailored parka entirely handmade in Italy with the finest materials in the world starting from 2.999 €. Unlimited customization and style choices available.
SHARING OUR PASSION WITH YOU FOR NEAPOLITAN TAILOR-MADE

SUBLIMELY LIGHT


SUBLIMELY STYLISH


SUBLIMELY CUT
TO DRESS EFFECTIVELY
Let your tailor take care of it
"I want to be stylish without wasting time"
LET US GUIDE YOU BY OUR IMAGE ADVISOR DURING A DISCOVERY APPOINTMENT.