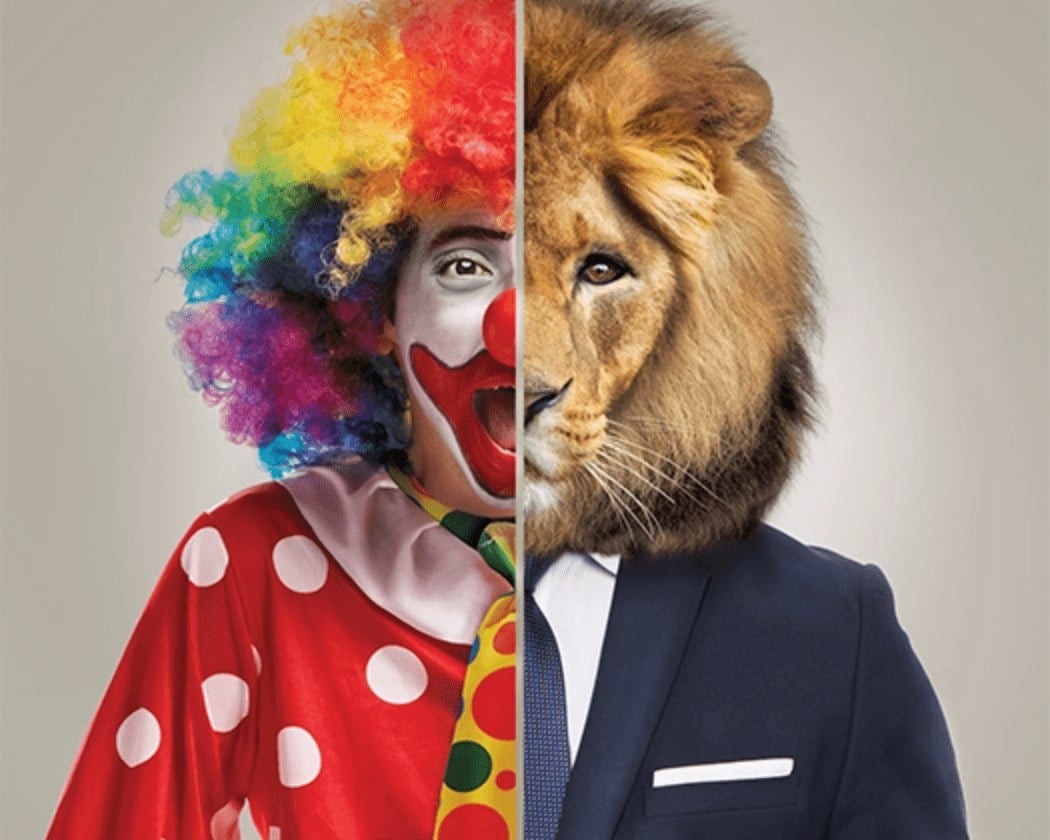 FOR YOUR WEDDING, MISTAKES ARE NOT ALLOWED.

Let us make you sublime for this day when elegance is not an option.
"No right to make mistakes, I'll get advice."

-

"Sublime Ceremony"

You avoid any fault of taste. And an impeccable outfit ready on time.
No stress.

-

New: "WEDDING DEAL"

Until 30/09, your complete and tailor made outfit:
suit waistcoat, shirt at 1000 € ALL INCLUSIVE

Discover "Sublime Ceremony"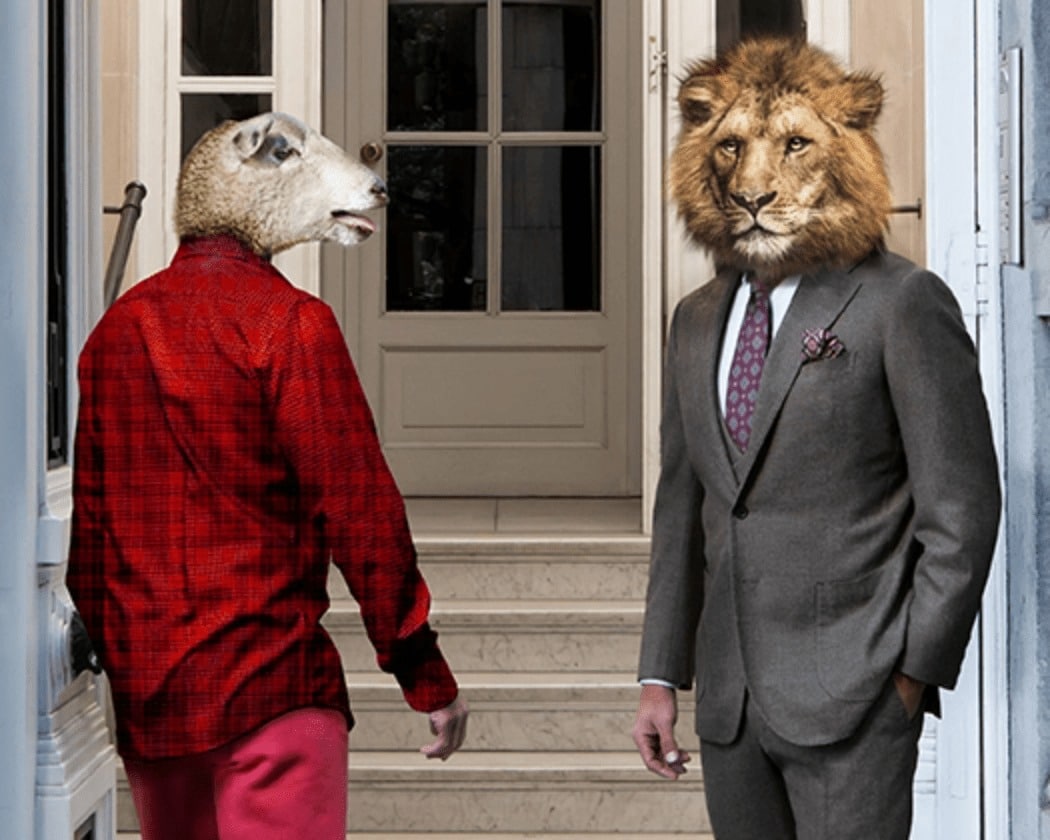 To dress effectively
Let your tailor take care of it.

"I want to be stylish without wasting time."

-

"BUSINESS IS BUSINESS"

3 promises for busy man who want to be classy.
If 1 of the 3 promises is not kept, your outfit is FREE.

Discover "Business is Business"