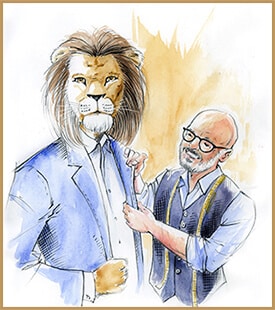 Sublimate your 
experience
Sublimate your 
appearance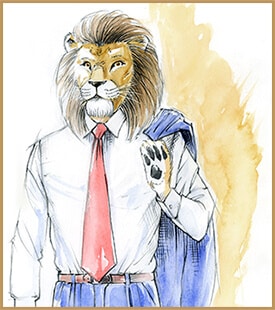 Make you Sublime. Tailor-Made.
FOR YOUR WEDDING, WORK OR LEISURE

SUBLIME NAPLES
SHARING OUR PASSION WITH YOU FOR NEAPOLITAN TAILOR-MADE

SUBLIMELY LIGHT


SUBLIMELY STYLISH


SUBLIMELY COUT

A WIDE RANGE OF TAILORED GARMENTS IN BRUSSELS
La maison de maîtres offers a wide range of Tailor-Made garments in Brussels: tailored suits but also jackets, trousers, sportswear, dress shirts, shoes and accessories 100% Made-To-Measure. A rental service of tailcoats and tuxedos is offered as well.

OUR SPECIAL TAILORED SERVICES
La maison de maîtres has imagined creative "Tailored made" concepts to be closer to your needs.
SUBLIME DEALS
• Your negotiated offers in priority
• Your limited editions in exclusivity
• Your latest novelties regularly.
Every month in your email box.
Please, your email here. I will not miss any sublime deals.