Our Partnership with Lawyers association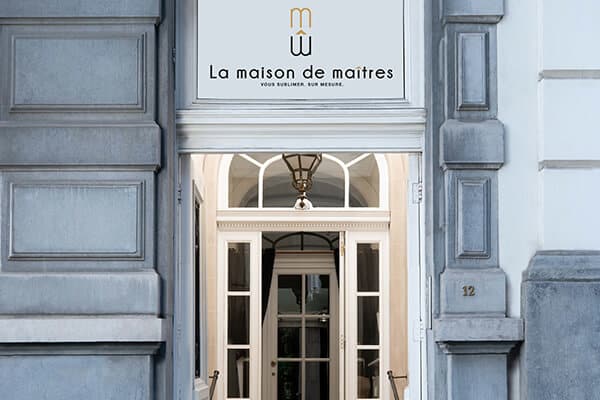 Our House has existed for 5 years at Place Stéphanie and has many lawyers among its clients.
We are officially a partner of the Bar Association via Caddy Barreau and as such, we make sure to offer particularly interesting offers to lawyers.
Our proximity to the courthouse and the many neighboring law firms has undoubtedly contributed to this.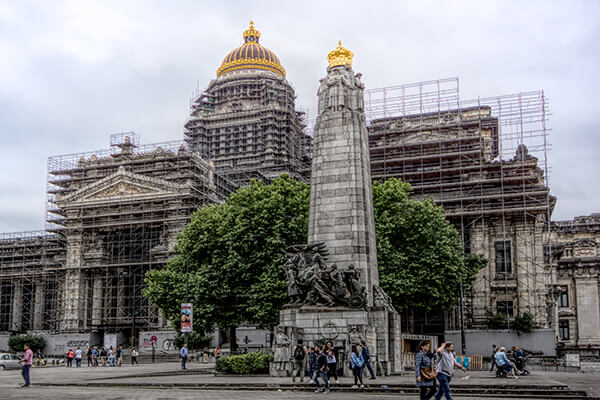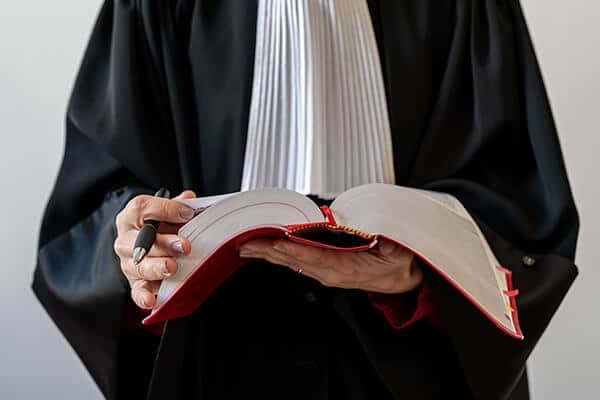 Likewise, our unique tailor-made approach aimed at sublimating their appearance, presence and experience.
And we were often asked a question: "do you make lawyers robe"?
For 5 years, we had to answer in the negative and now… we can answer: "Yes, we are doing it".

Your robe:
On a robe, no real follies possible because the dress must meet specific codes.
So we worked on its comfort, durability and appearance: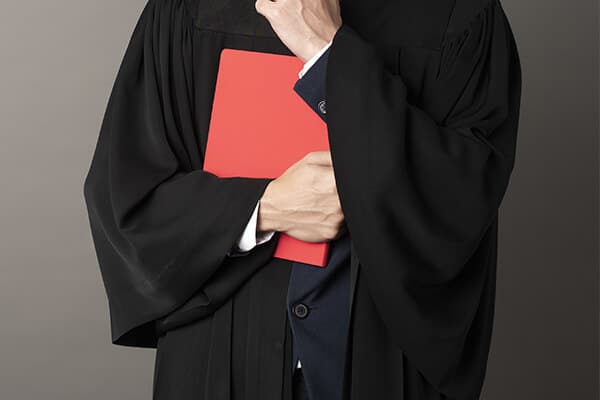 A light, thermo-regulating and resistant material.
Meticulous details: a synthetic "epitoge", a cotton bib and satin details (collar, sleeves).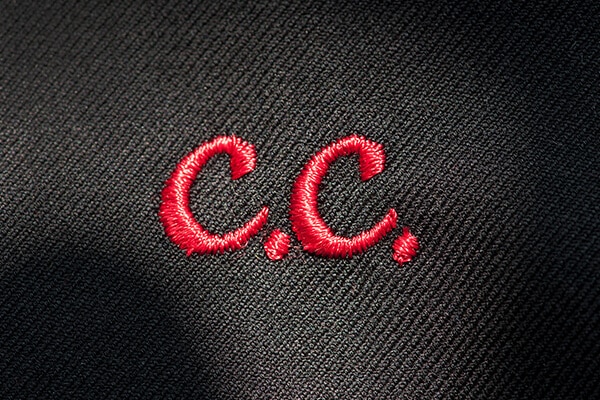 Your embroidered initials always offered.
The lifetime guarantee of "La maison de maîtres" always included:
a button coming undone or a loose seam?
We make these repairs free of charge as long as the fabric of the gown allows.

As a partner of the Order, here are the specific advantages we offer you (on presentation of your lawyer card):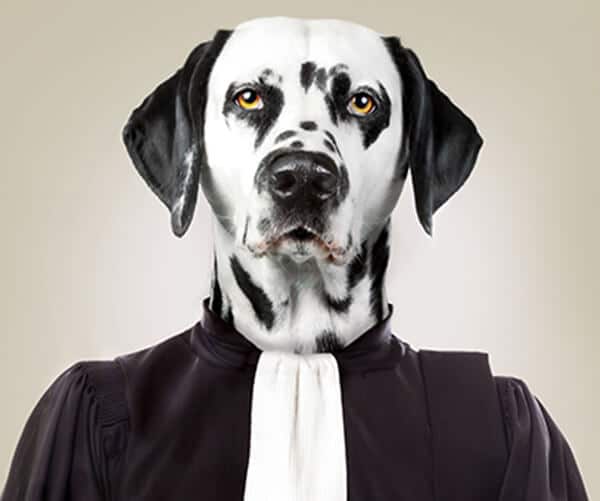 "How about we give you your free lawyer robe ? "
With the purchase of a Made-to-Measure outfit (suit or jacket, pants), we offer you your robe (value 400€).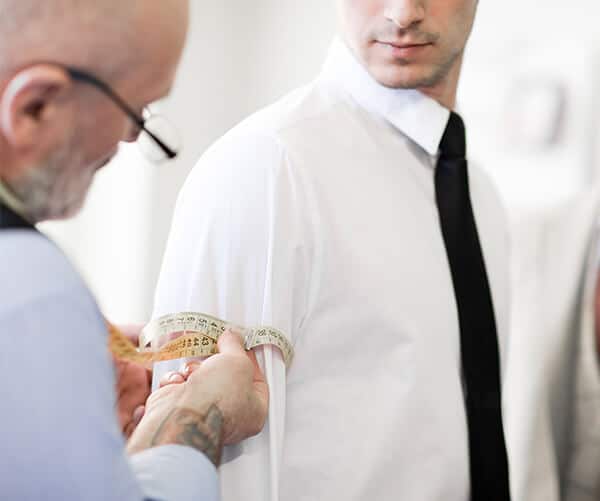 "Or a Tailor-made shirt"
And if you don't need a new gown: then we will be pleased to offer you a Made to Measure shirt (value: 300€) with your Made to Measure outfit.