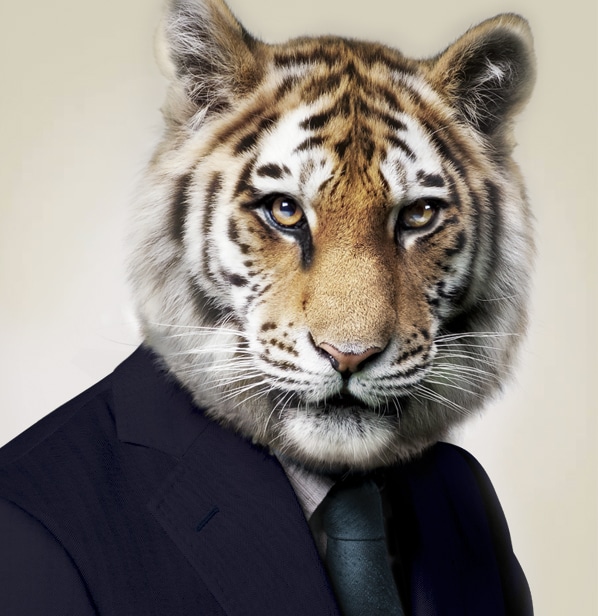 The « 100 Meters » Deal
• 2 x 100m of Super 150's Australis fabric by Loro Piana, not 1m more.
• 2 essential colors for the men's wardrobe.
• The renowned service of La maison de maîtres.
• 60% discount negotiated sur ces on these 2 exceptional fabrics that we give you back in full.
A real Tailor-made Suit made according to the Rules of the Art at 985 € (1500 €) which means 515 € in savings*. With all the magic of "La maison de maitres".
150's Navy Blue

emaining on 100m
150's Prince of Wales Anthracite Grey

emaining on 100m


« WE WANTED TO MARK SPIRITS AND MAKE YOU DISCOVER
OUR UNIQUE APPROACH TO MADE-TO-MEASURE FOR MEN
THROUGH A DEAL THAT YOU CANNOT REFUSE.»
WE HAVE MOVED HEAVEN AND EARTH AND HERE IS:

But let's restart from the beginning…
Once upon a time, there was 
«
La maison de maîtres
»
,

a unique place, Place Stéphanie in Brussels imagined around
Tailor Made only.
Tailor-made suits, jackets, coats, trousers, shirts and shoes.
Because this is the only way to offer a flawless product, perfectly adapted to your morphology and faithful to your aesthetic expectations.
The best traditional European know-how.
Because only the hand of a master craftsman can give a soul to clothing, that little something that can never be reproduced industrially.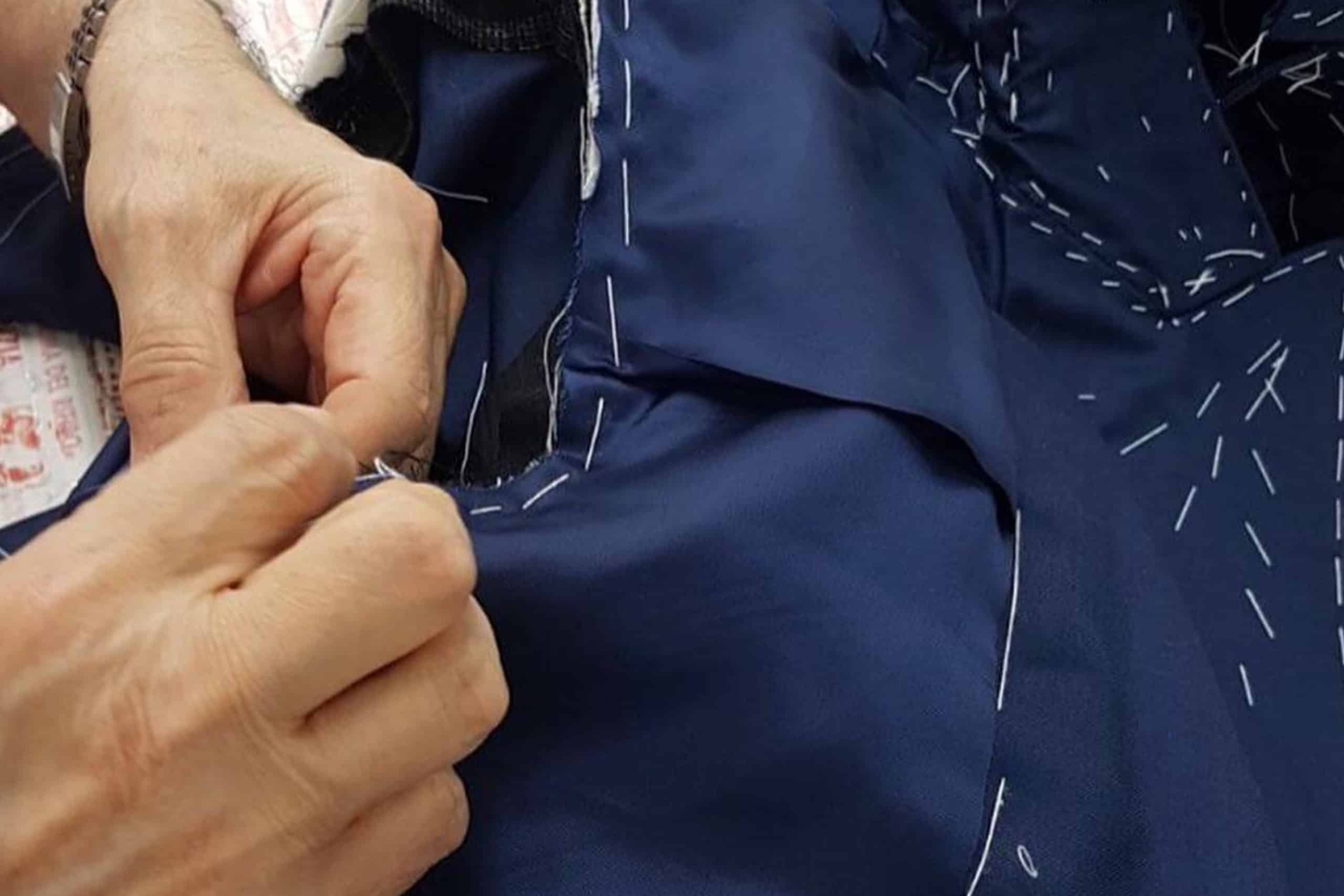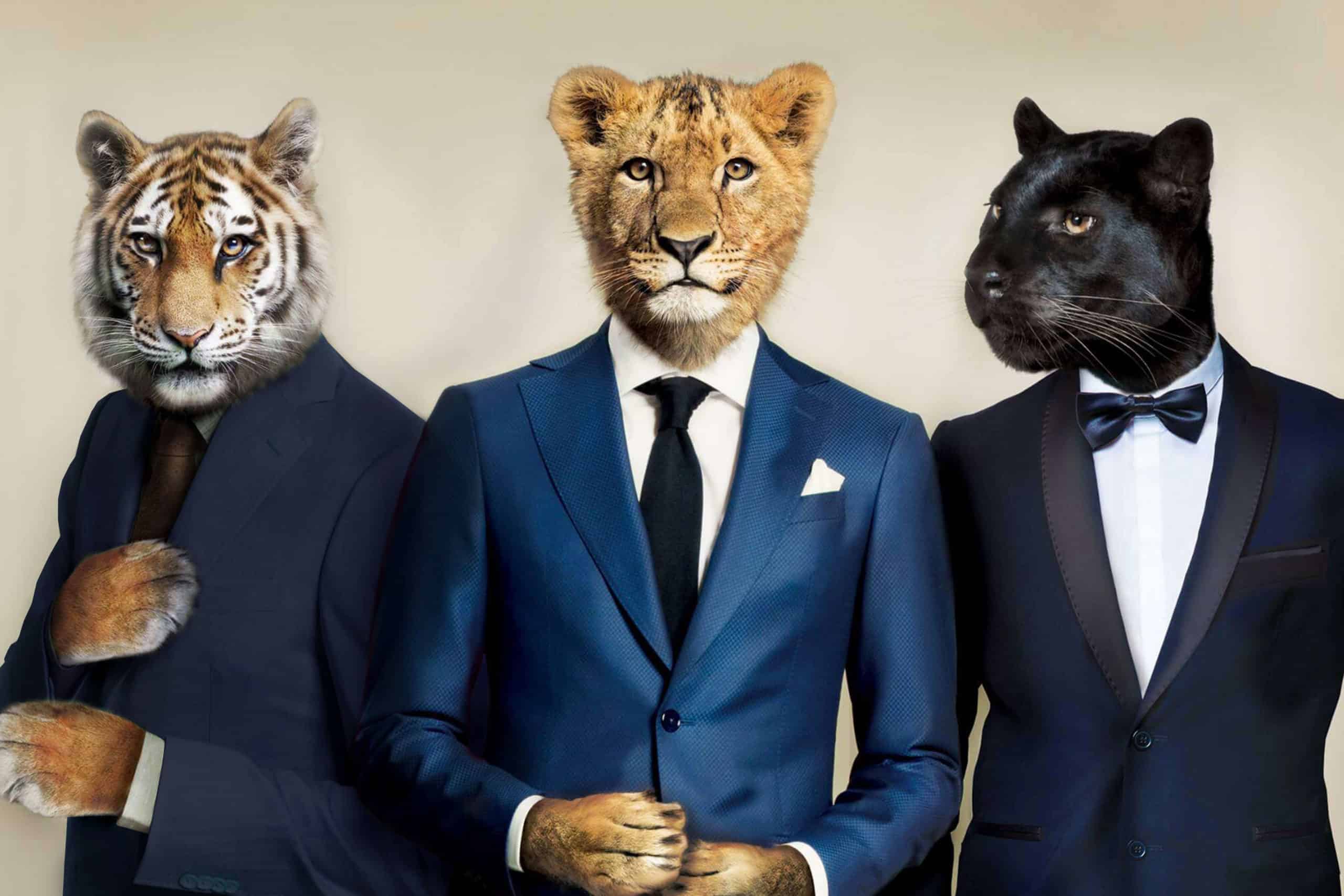 Serious work but without ever taking oneself seriously.
Because advice on elegance cannot be improvised, but your appointment should above all be a friendly, instructive and exciting moment where you are taken care of.

And where the magic of our Custom-made pieces
only works thanks to 3 ingredients: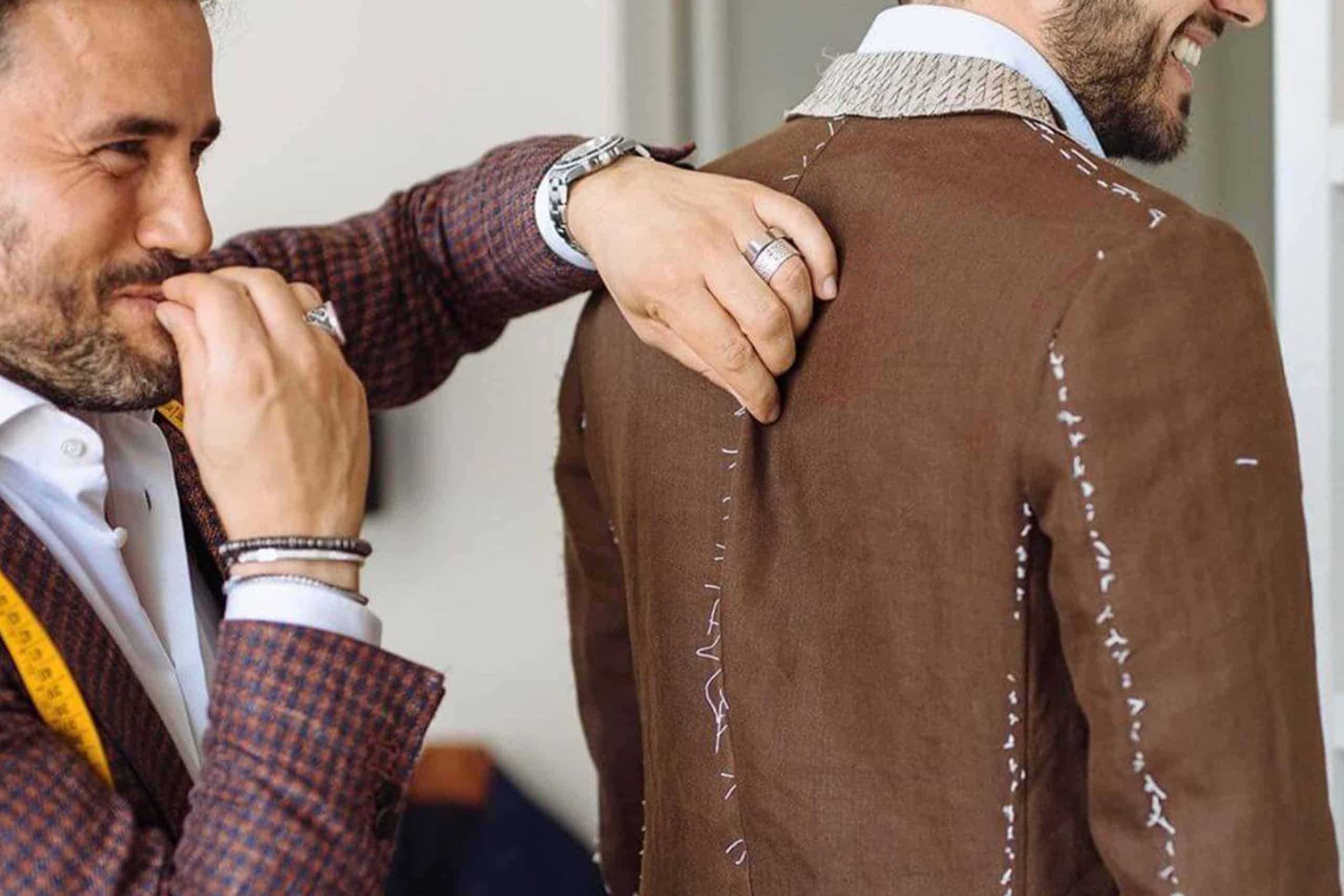 A good tailor
Ours is excellent and "fell in" when he was little.
40 years of passion for exceptional clothing.
Elegance advice, interesting explanations
and precise measurements on the programme.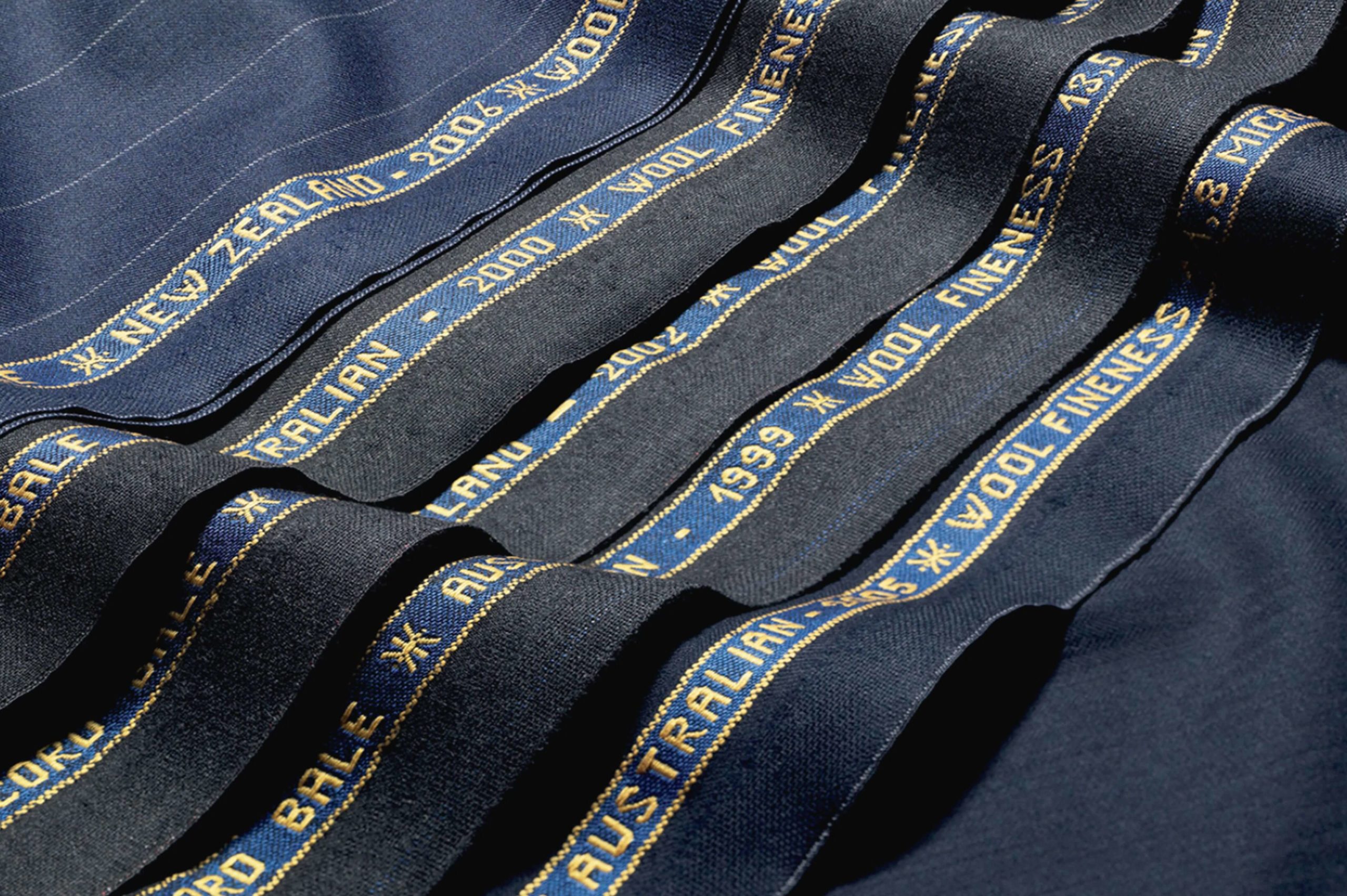 A beautiful fabric
In this respect, we offer only the finest materials from the most renowned European spinners.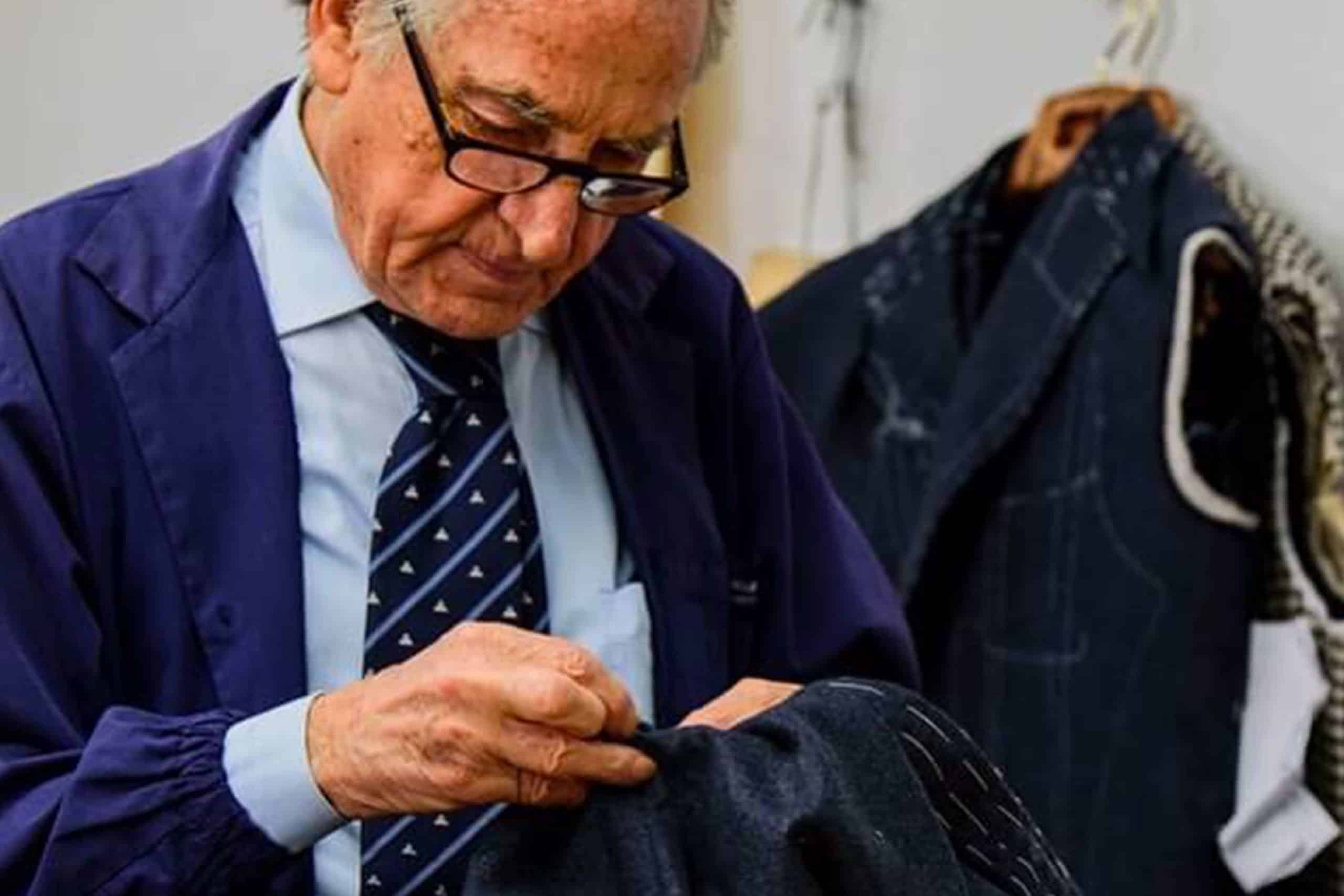 Traditional tailoring
Thus, for the same project, we offer several levels of hand-made finishing.
This magic has its price.
A traditional 2-piece tailor-made suit made from a woolen fabric  will cost from 1250 € to much more depending on the chosen manufacture, the fabric alone representing 635 €.

The « 100 Meters » Deal
by La maison de maîtres
Or how to offer a tailor-made suit made

according to the rules
of the art 

in an exceptional fabric

for less than 1000 euros

WITHOUT touching our level of service?
Reducing the cost of manufacture was not an option:
our suits are made in Western Europe by Master Craftsmen whose know-how is very well paid. This is normal and should not change.
Decreasing our level of service was unthinkable:
taking the time to give you professional advice is in our DNA and GMOs are not for us.
The solution could only come from the spinner and the good surprise was offered to us by Loro Piana: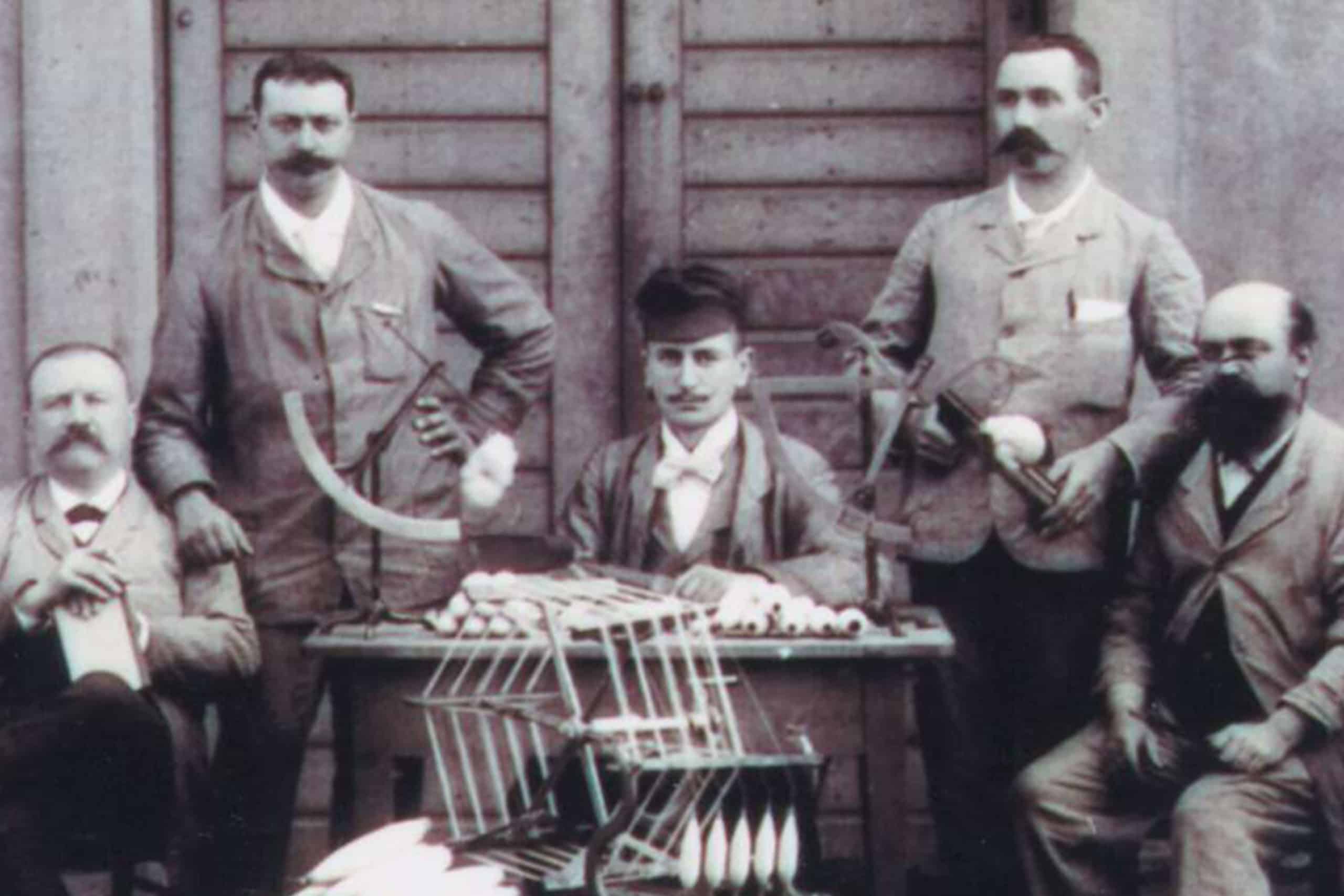 The Italian family business
Where 6 generations have succeeded
one another since the 1800s.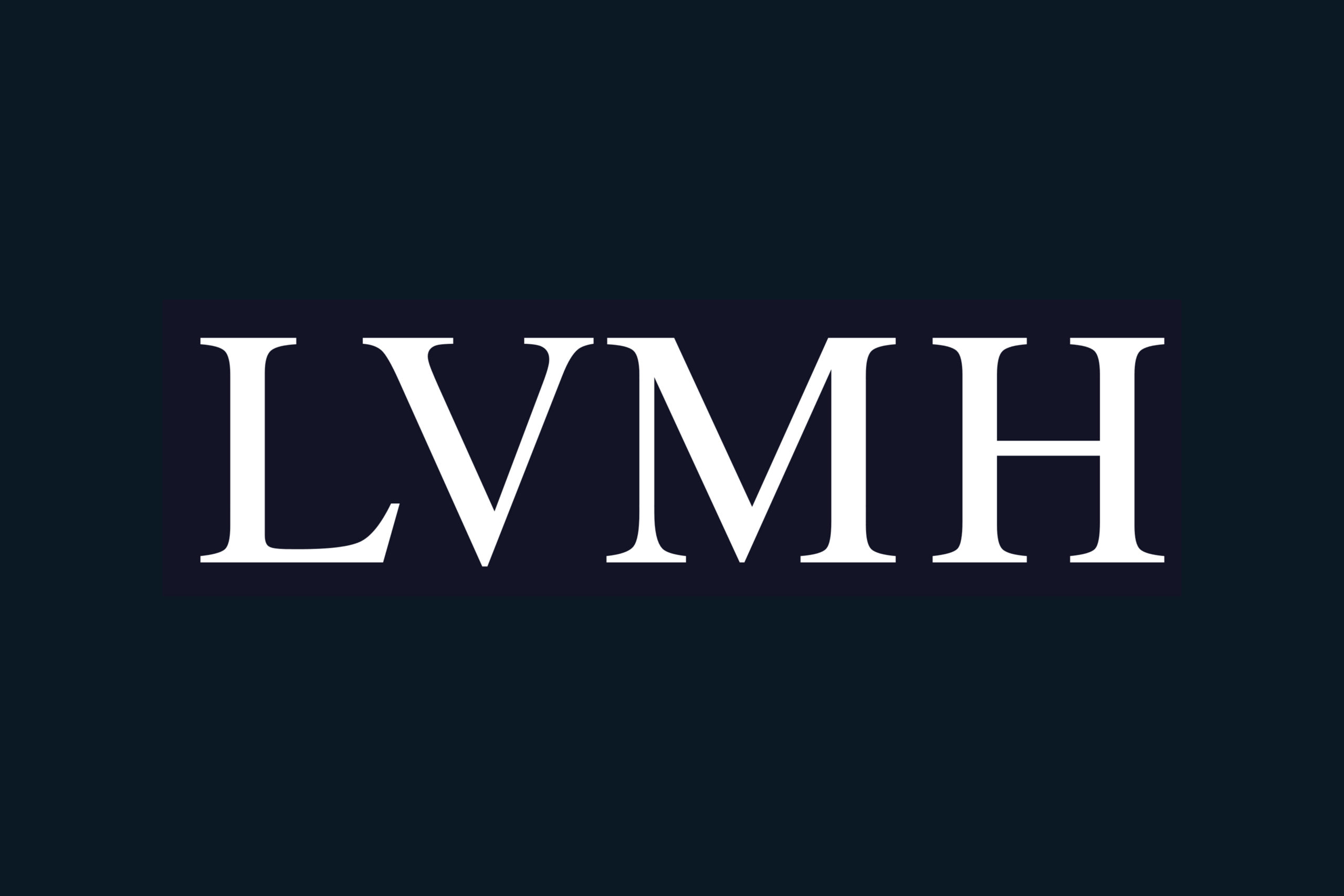 Within the LVMH group
Alongside brands such as Dior, Louis Vuitton,
Givenchy or Berluti.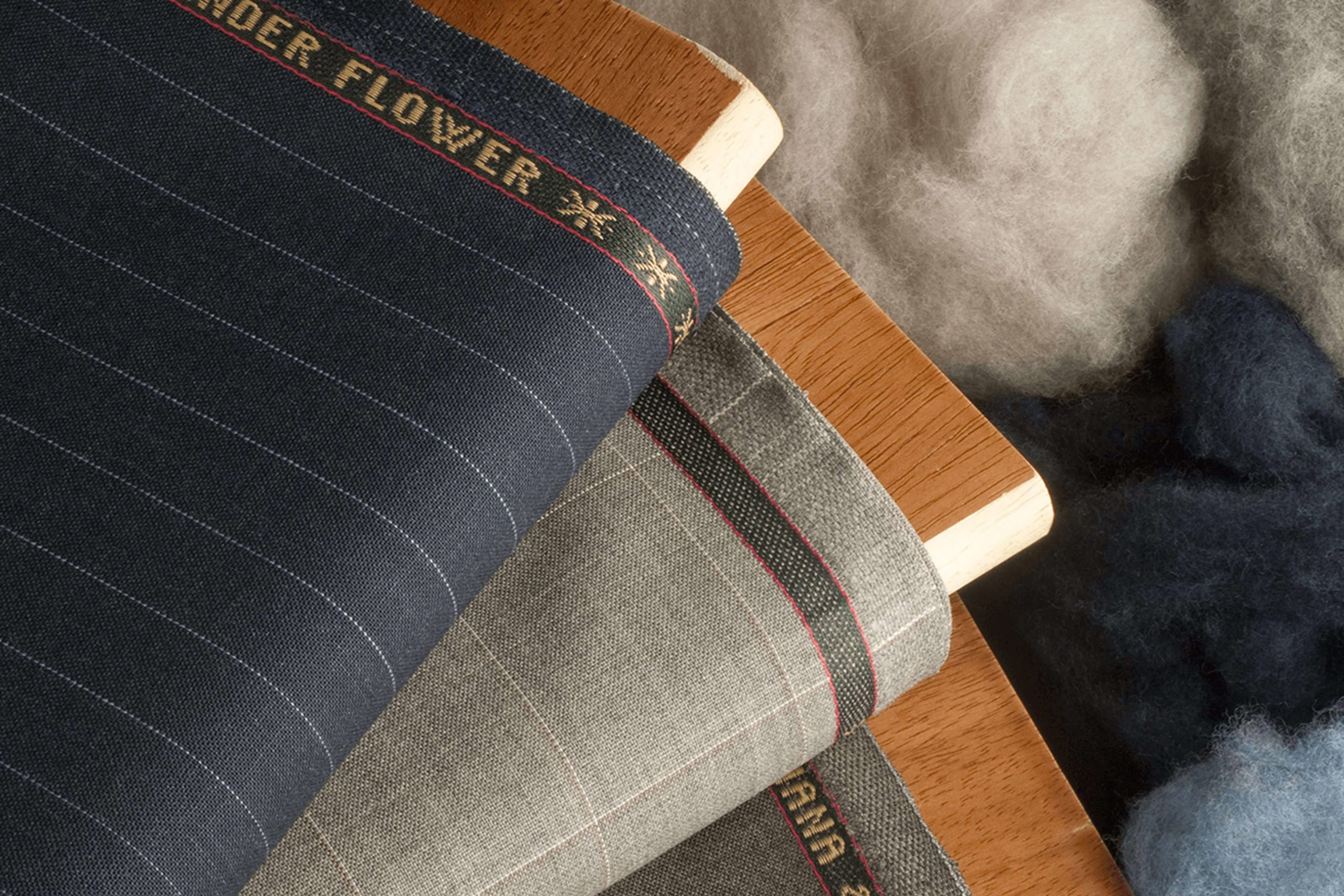 With Luxury fabric in the blood
Made from the finest and rarest
materials in the world.
After negotiation, Loro Piana granted us a 60% discount on 2 rolls of 100 m of their famous « Australis Super 150's »: fabrics: a navy blue and an anthracite grey with a light Prince of Wales pattern. 100 m is a maximum of 30 suits or 30 jackets and 30 trousers, not 1 more.
* based on a size between 46 and 56.

The Australis Super 150′,
an exceptional fabric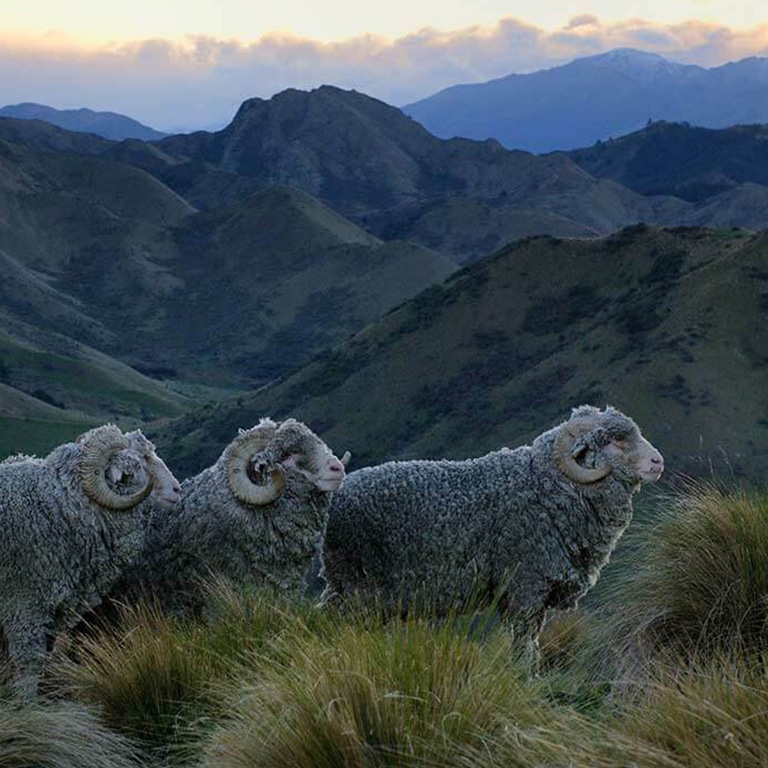 The "Terra Australis Incognita"
In the immense wilderness of South Australia with an extreme climate where the freezing temperatures of the Arctic winds rub shoulders with drought and where a rare breed of Merino sheep live.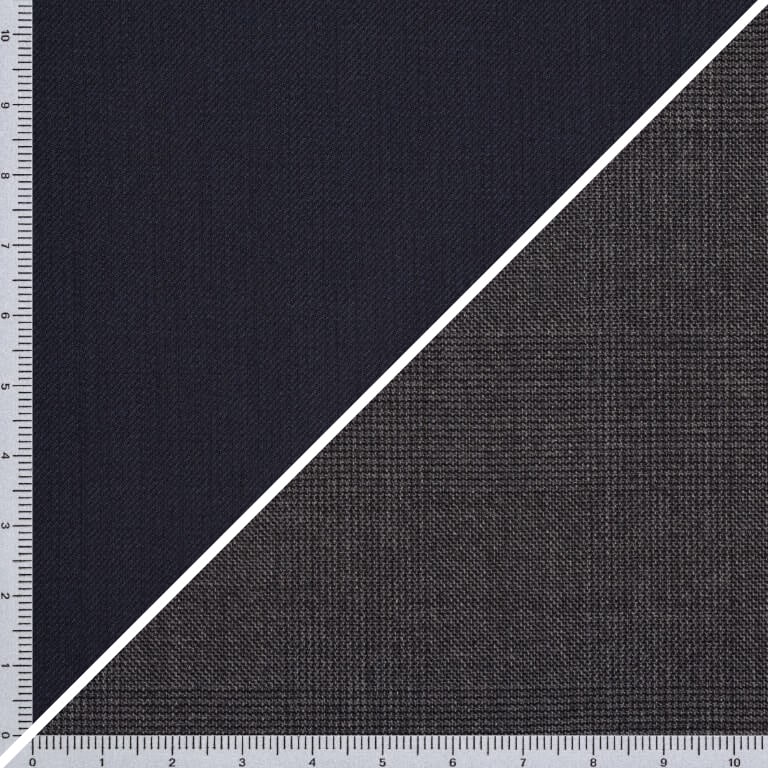 The Super 150'S to – 60%
An ultra-fine wool with a diameter of less than 19 microns with which 150 km of yarn will be woven in only 1 kg of material.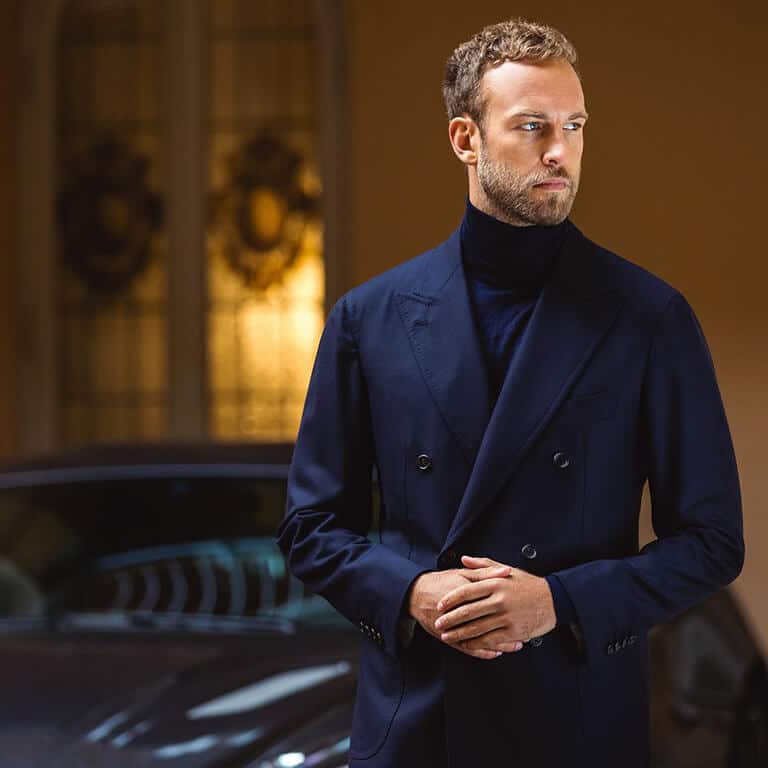 The Exceptional
A fabric that is comfortable, soft, breathable, flowing and light.

AND OUR HISTORY ALWAYS ENDS
BY A HAPPY ENDING
A real tailor-made suit made according to the Rules of the art at 985 € (1500 €) which means 515 € in savings*.
With all the magic of "La maison de maitres".
* based on a size between 46 and 58.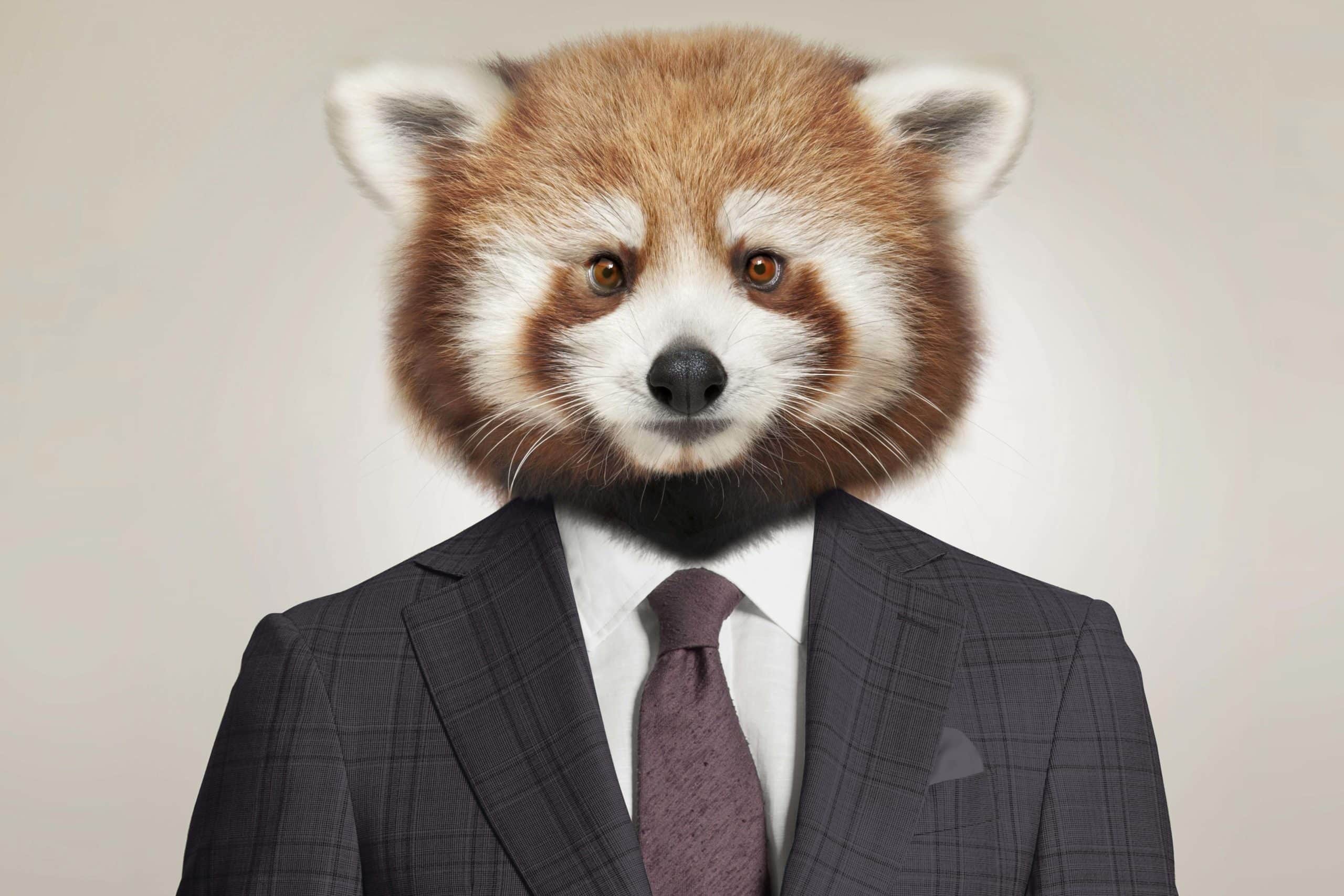 And in all ways, it's satisfied or refunded
If you ever change your mind or the fabric does not meet your expectations, just let us know and we will refund your reservation unconditionally. Fair, right?