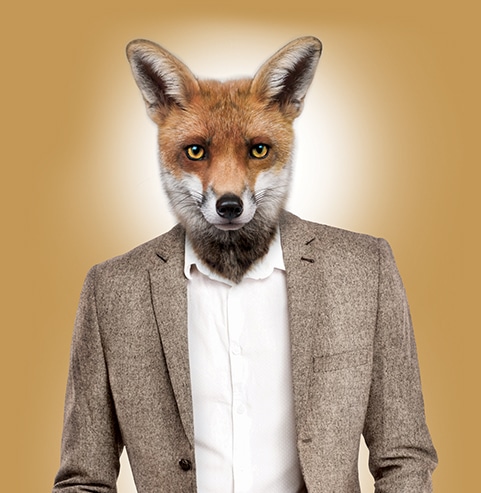 Deals sublime
To sublimate you, we move heaven and earth.

But dressing well should never mean feeling cheated.
We always take care to practice a fair price that we must be able to justify (by the time necessary for its realization for example or the prestige of the fabric).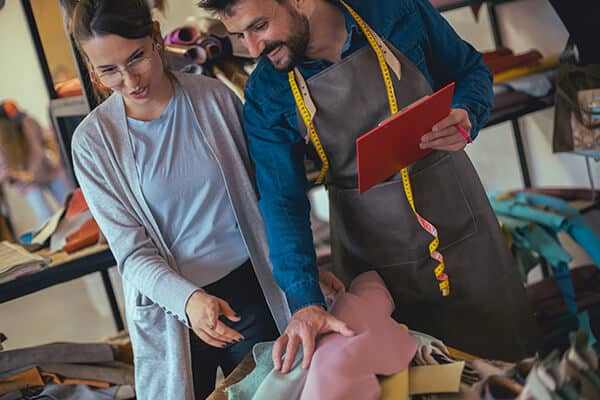 We also regularly negotiate with our spinners reductions that we retrocede to you.
Because if you walk out of our house, feeling like you've gotten a good deal, we're really happy.

To keep you informed of:
the best deals and the latest news, we send out a monthly dealsletter to the people who follow us:
SUBLIME DEALS
• Your negotiated offers in priority
• Your limited editions in exclusivity
• Your latest novelties regularly.
Every month in your email box.
Please, your email here. I will not miss any sublime deals.

Examples of Sublimes Deals